Lisa Renee Jones has done it to me again, left me hanging, how you ask… By dragging me Into another one of her books which I couldn't put down and now I'm left with a hell of a cliffhanger hangover!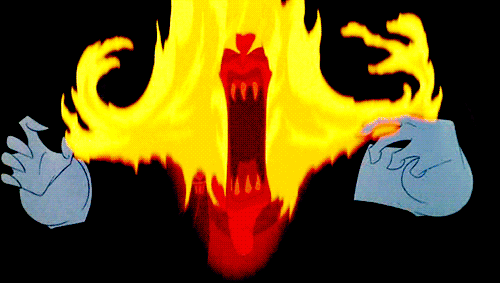 Amy is running, she's not sure what or who she's running from but in order to remain alive she must run.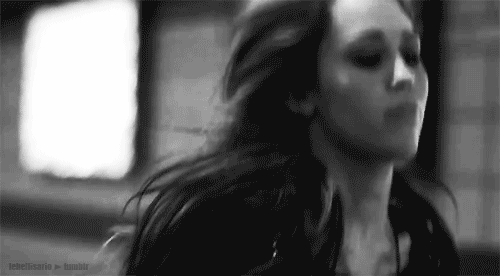 Her parents and brother have been killed only she doesn't know why. Saved by a stranger with a pyramid tattoo on his wrist he becomes her handler.
Her identities change as she moves from location to location by the handler she only met once keeping her on constant alert. On her latest run, she meets Liam Stone, billionaire and successful architect. The attraction between the two is fast and furious and
the intimate sex scenes will scorch your panties like a hot iron.
Her new neighbor Jared reminds her of someone, someplace and because she doesn't like the feeling she tries to avoid him. Then there's Megan the assistant to Luke the attorney who handles the least on Amy's apartment only she's never met him nor has met her new boss, and handler has arranged it all. Somethings not right, Amy can feel it but whom does she trust, she wants to trust Liam Only he too has a weird pyramid tattoo, and that could be the worst mistake of her life or could it?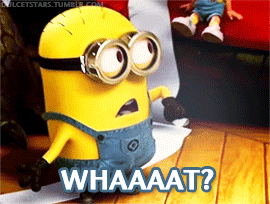 Yep… the cliffhanger of all cliffhangers, Thanks Lisa Renee Jones once again I'm waiting for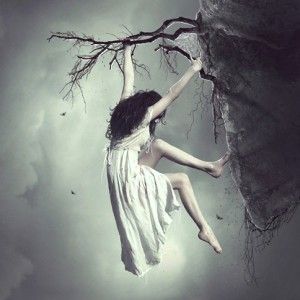 the conclusion of one of your suspense filled, erotically steamy and fascinating books and left biting my nails. Next up… "Infinite Possibilities" (The Secret Life of Amy Benson)