Synopsis :
From the moment he lays eyes on Sinners' new front of house soundboard operator, drummer Eric Sticks knows he has to make Rebekah his. Unfortunately, she's too busy trying to seduce guitarist Trey Mills to pay him much attention. Rebekah never planned to fall for the tall, goofy drummer with the weird sense of humor and a heart the size of the galaxy. But Eric makes her laugh and his constant attention makes her feel sexy and irresistible–exactly what she needs after the things her last lover said to her. A woman who gives as much as she takes, Rebekah makes Eric feel like a total stud–exactly what he needs after surviving a decade of watching the incredibly talented members of Sinners from the wings
LINKS:
http://www.goodreads.com/book/show/12710096-wicked-beat?ac=1
http://www.amazon.com/Wicked-Beat-Sinners-Tour-ebook/dp/B00BGALRKK/ref=sr_1_1?s=digital-text&ie=UTF8&qid=1375800168&sr=1-1&keywords=wicked+beat
http://oliviacunning.wordpress.com/
MY REVIEW
With the band getting ready to go back on tour and their front of house soundboard operator Dave in the hospital they decide to give his sister Rebekah the job. Rebekah Blake with her platinum blonde and cobalt blue hair was excited to meet The Sinners, she had a lust crush on Trey Mills the guitarist and was hoping she would learn a thing or two from him in the bedroom! She is in remission from an illness and recently broke up with her boyfriend Isaac and she was ready to start her life over and pray the illness wouldn't return. When Eric Sticks the drummer meets Rebekah for the first time he was overcome with emotion, he knew she was the one, he could not take his eyes off her, and damn if she wasn't all over Trey, the odds of her being interested in him was zero.
OMG, what a funny and sexy story, I loved it! Rebekah is the most sexually
creative character
I've read in a long time, funny as hell and boy could she turn Eric on.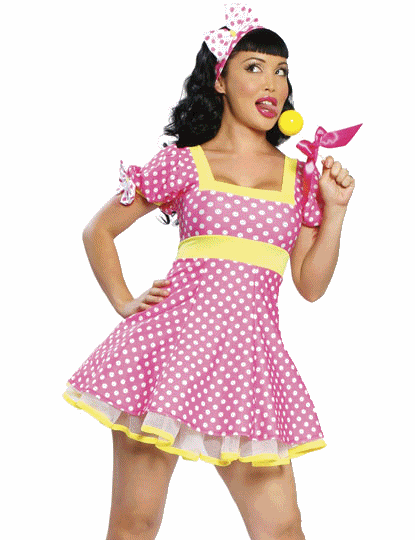 It didn't take Rebekah long to realize that Eric not Trey was for her, the panty combusting sex scenes will scorch your fingers as you turn the pages. Eric comes out of his shell as his feelings for Rebekah send him to another level of sexual pleasure, one he could have never imagined. He was so fucking hot, and fun to be around I was jealous of Rebekah, I wanted to be her. !
This is one grade "A" book. Damn, I love The Sinners