The third installment in the sexy Inside Out erotic romance series—in the seductive tradition of Fifty Shades of Grey.

You've discovered Rebecca's secrets. You've discovered Sara's secrets. Now Sara will discover "his" deepest, darkest secrets...but will those secrets bind them together--or tear them apart?
About the author:
You can reach her at www.lisareneejones.com
MY REVIEW:
Revealing Us (Inside Out #3) 3.5 stars
I received this from Netgalley for review.
This picks up where "Being Me" ended. Sara had a decision to make; Chris Merit is leaving for Paris and he wants Sara to go with him. Decision made, she travels to Paris with Chris with hopes of learning what dark secrets haunt him and why he seeks pain as his outlet. Afraid of losing him again to the dark side Sara wants him to share his secrets but Chris is certain she will leave him once she knows the truth. I have to say I was a little disappointed with this book. Chris Merit's secret just didn't live up to all the hype of going to the dark side. I'm not sure what I was expecting and I can't share his secret (spoiler) but I did expect something big. There were times I just scanned the pages out of boredom and that is unusual for a Lisa Renee Jones book!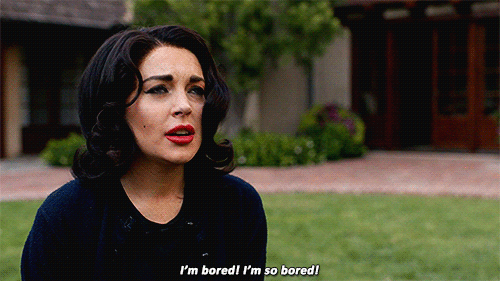 I love the first two in the series; If I were You and Being Me, but this one was like a glass of soda without the fizz, somewhat flat. We meet new characters Amber a long time friend of Chris's and Tristan her boyfriend, Isabel the female Dominatrix who wields a whip, they add some angst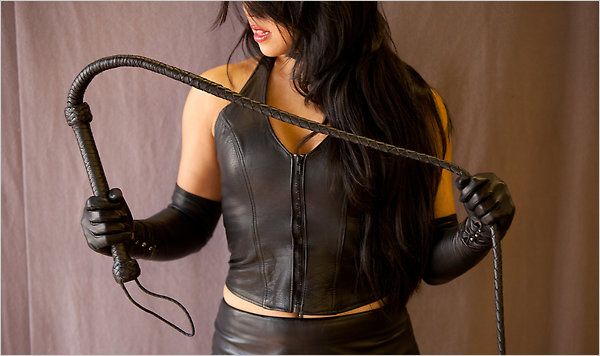 but mainly their just filler who take up a lot of time in the story and all I really wanted was Chris, Sara and some dominating/submissive sex. Chris seemed to be softer in this book, I liked the more forceful and commanding Chris from the previous books. Don't get me wrong there are some hot
scenes but something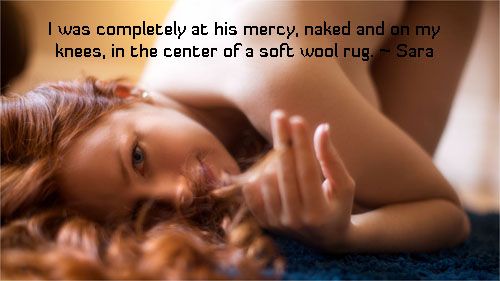 was missing…
I just wish more time could have been spent going back into Chris Merit's past, his love of painting, the memories of his painful choices, the reaction from Sara as they were revealed. Ella (Sara's friend, from "If I were You") is a main topic with a mystery surrounding her disappearance. It seems that the trilogy now
will be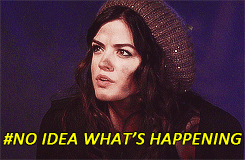 expanded to two additional books, the next book about Ella and her time in Paris.