My Unexpected Forever 5*****
We first met Harrison James in Forever My Girl; he's the drummer in 4225 West and when the band's lead singer/guitarist Liam Page decided to settle in Beaumont, TX. Harrison and his son Quinn follows after meeting Katelyn Powell a widow with twin girls. This is his story.
Harrison has been sporting a hard-on since the day he met Katelyn and now working with her he's falling hard and fast, but what is the appropriate amount of time you give someone to grieve before you make your move?
OMG, I love Harrison James, drummer in the band 4225 West. Muscular, tattooed and a nipple ring meant to be licked and sucked!
Not only is he a rock God, he and his son have been good friends to Katelyn and her twins Elle and
Peyton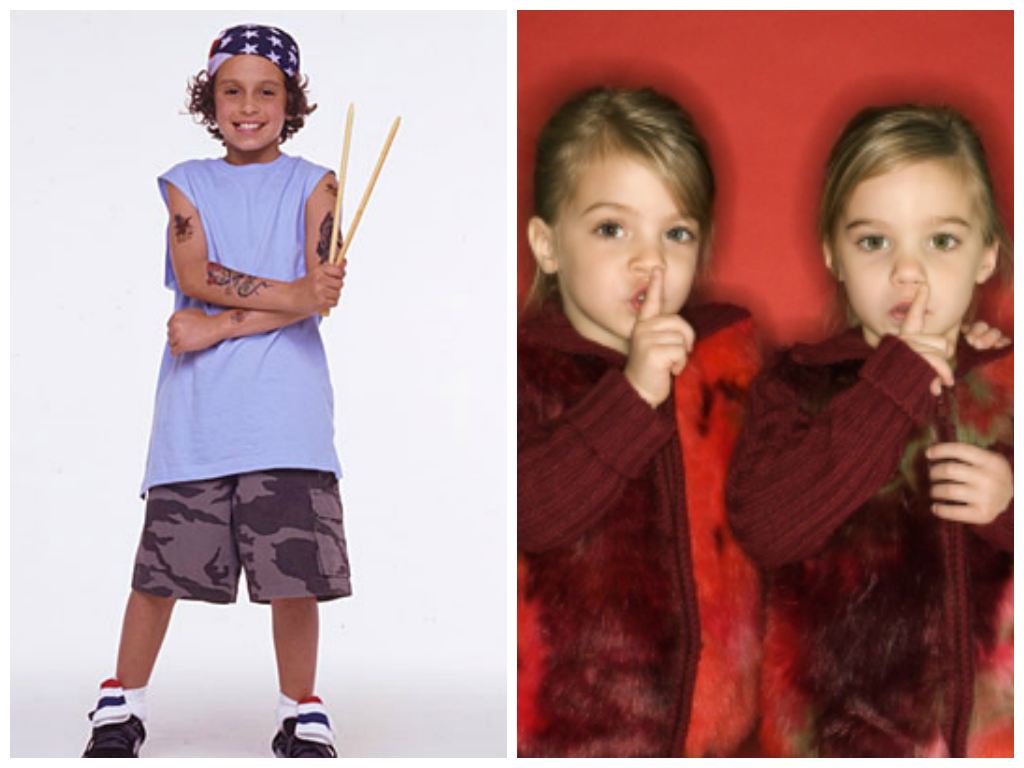 but he wants more...needs more. Katelyn won't give into the feelings she has for Harrison, she thinks of it as cheating on her husband Mason. WHAT... he's been gone for a year time to move on.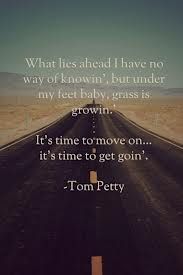 Anyway he's not her type, rocker with tattoos groupies throwing themselves at him, nah...not happening, at least not until she discovers the real Harrison. Damn,
Katelyn was driving me crazy she wants him and then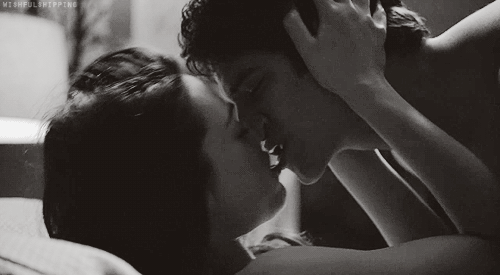 she doesn't want him,
really... I wanted to shake her and tell her to
wake up and smell the roses. Harrison was sweet and patient, I cringed and shook my head when she
broke his heart...bitch!
No more, you need to read this yourself. Be prepared for friendship, love, yummy sex scenes, heartbreak and a bunch of fun with some memorable kids!