Heating Up the Holidays


Happy Holidays as three authors have teamed together giving
you three delicious stories to salivate over.



Lisa Renee Jones; Play With Me: 4 stars


Kali Miller has left her home in Texas and settles into Las Vegas, land of showgirls, casinos and the mob. Her dream of becoming a journalist fading as quickly as the sun settles over her cheap run-down motel. Taking a job as secretary to Damion Ward, CEO of Vantage Hotel and Casino Group is more than she expected. Damion is a sexual powerhouse wrapped inside a pinstriped suit and the


playful banter between the two and sexual innuendo will put a smile on your face.



" Ready?" he asks, reappearing with a briefcase on his shoulder and stopping a few steps from me. "Yes," I say. "I'm ready." "I guess we'll find out just how ready you are, now, won't we."



The attraction between the two is sizzling, just when things start to get hot a security breach happens at the casino. Yes, the author has thrown in a bit of intrigue a nice balance to the frenzied thoughts of sexual pleasures the two so hard to resist and fail!



"That's two pairs you owe me."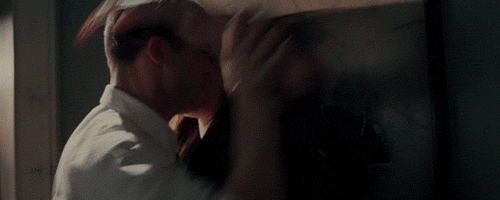 "Don't wear them and I won't rip them off."



Both Kali and Damion have ghosts in their past and coming to terms with them will either make them or break them, keep in mind this is a holiday story and the author will not let you down!




Mary Ann Rivers: Snowfall: 2.5 Stars




Difficult subject to digest considering this is the holiday season but real life and real struggles are very much a part of celebrating the season. To be thankful for family, the support of friends and the dream of finding what we are need…love.

Jenny Wright a microbiologist has a promising career, ever since she was a child and first looked through a microscope she was hooked. Sometimes life isn't fair, for Jenny her eyes are the window to the world, diagnosed with retinitis pigmentosa she would lose most if not all her vision. A story of challenges; the acceptance of a future with limited sight, the occupational therapy that would prepare her for her new world, accepting she could function in a world of gray/black and the possibly of love. An attraction develops between Jenny and her therapist Evan only each has a secret cyber-sex friend who fills their lonely evenings.

Beautifully written but not really my kind of story, too clinical, too much dialogue about biology, e-coli and laboratories. I'm all for one crushing on one's therapist and delight when bodies tangled together but this just didn't do it for me. I couldn't get a grip on the characters, therefore didn't care one way or another how it ended.



Serena Bell: After Midnight: 3.5 Stars


Miles Shepard's world is crashing down on him. Head of a non-profit agency he is being investigated for embezzlement and to make things worse, his girlfriend of five years has broken their engagement.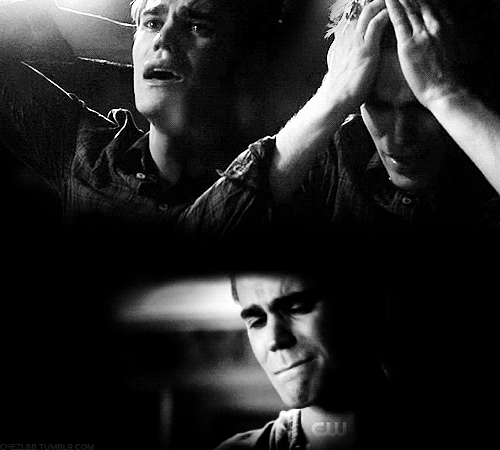 His friend Owen invites him to a New Year's Eve party and that's where he spots her… Nora Hart.

The two are drawn together like a moth
to a flame, but at the strike of midnight their short time together ends before they even exchange names.

Fast forward a year later when the two re-connect and a fast pace affair will make you smile then break your heart.
New Years a time to start anew, and for Miles and Nora, New Years will be celebrated everyday! Sweet story with just enough steam to keep you satisfied and looking forward to

the holidays.