Alexa Schaefer has been through more pain and hurt in her life than your average twenty-eight year old. She protects her heart by controlling everything around her and living her life according to a strict set of rules. For years, she has lived behind a wall, not allowing anyone into her heart. That is, until she meets Vincent, a man she can't get out of her head no matter what she tells herself.

On the outside, Vincent Mileski appears to be a confident, no nonsense attorney. A prodigy in the field of law, he has just won the biggest case of his career. Needing out of the spotlight, Vincent moves back to his home state of Colorado to get some time alone to heal from a previous betrayal. He hasn't had a woman turn his head in years, that is, until he meets Alexa. After only knowing her name and the sweet taste of her kiss, she is torn from his arms.

Will fate bring these two back together, or will they spend an eternity searching?
http://www.goodreads.com/book/show/17701915-fatalism?ac=1
MY 4 STAR REVIEW
The story of Alexa and Vincent; Alexa Schaefer had two rules she lived by, she doesn't date, she does occasionally hook ups and she definitely didn't sleep with the attorneys at work. Alexa went through a lot during her life, with a mother who suffered from mental illness and a father who abandoned the family. She raised her younger sister and managed to make a life for herself despite the abuse her mother inflicted. When out on the town celebrating her sister's birthday she falls into the arms of Vincent, a tall gorgeous man and the attraction is immediate but short- lived. Kane Mileski is a newly hired attorney for the firm where Alexa is a Paralegal, and when the two meet their fate is sealed.
Ladies, get ready for Vincent, he is a powerhouse. A man who knows what he wants and won't let anything stand in his way to get it and he wants Alexa.
Damn, I fell hard for Vincent, he is sweet, caring, tender, generous and OMG, does he knows how to please a woman. I want him!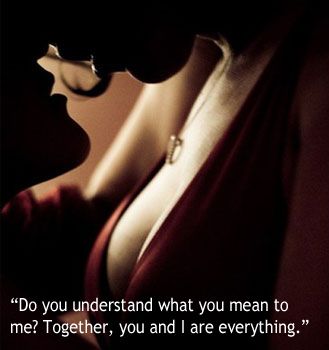 Have a spare pair of panties nearby, you going to need them, their steamy lovemaking is non-stop, they are like fucking rabbits.
"Trust me, I can't wait to be inside of your sweet little pussy."
Vincent and Alexa have an insatiate appetite for each other, I wanted to crawl inside my kindle and
join them!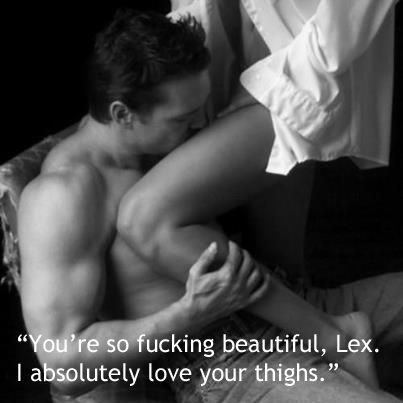 As I turned each page I was waiting…waiting for his past to catch up with him and she did, her name is Angela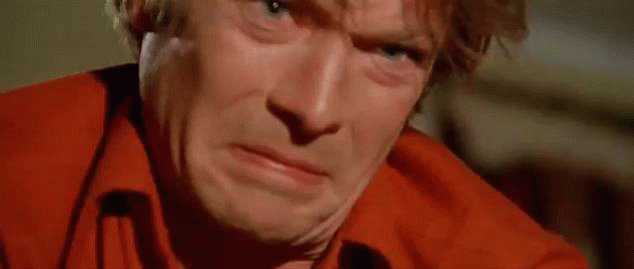 and I wanted to strangle her.
This is a hot erotic romance novel you will not want to miss. I look forward to Determinism (Life. Destiny. Fate #2) Cara and Abel's story. Cara is Lex's friend and roommate, Abel is Vincent's brother. The angst between them in Fatalism is sure to light a fire within the two and will make for another steamy romance!
"Turn around beautiful and put your hands on the car."
"Fuck. You feel so good. I love how tight your pussy is"
"Do you understand what you mean to me? Together, you and I are everything."
"You are so fucking gorgeous. I've been imaging the things I want to do to you all day."
"You can run baby, but you won't get far. You're mine."
"God, I fucking love you so much."
"I have never wanted anyone the way I want you or felt the way I do while I'm with you."