Entice 5 Star Review
I have been crushing on Sawyer Beckett since his first appearance in "Emerge". A young virile man, tattoos, built like a Mack truck with a heart the size of the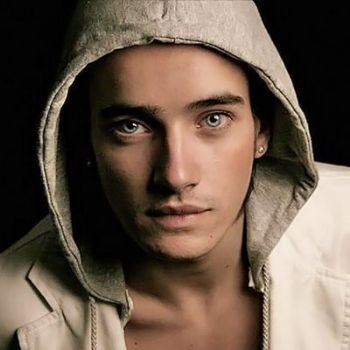 Texas.
He cares about people, he is a loyal friend and the way he see things are heartfelt and comical. Sawyerisms, his take on solving or summing up a situation.
I'm not going to give too much away because you really need to experience yourself what's ahead for Sawyer.
The author S.E. Hall has a winner here, I think this might be my favorite so far in the Evolve Series. Sawyer is at Parker's bachelor party when he sets his eyes on an intriguing girl, she's pole dancing and not very good at it.
Something about her makes Sawyer want to know her better but she disappears into the night. Now, he's on a mission…to find this mysterious girl!
He has been in a slump, all his friends [the crew] are hooked up and he is tired of his no attachment lifestyle, he needs something…someone.
Emmett Young is about to be Sawyerized, she is the one he has searched for and finally, she appears and wait until you see their first introduction, I was cracking up. And there she stands…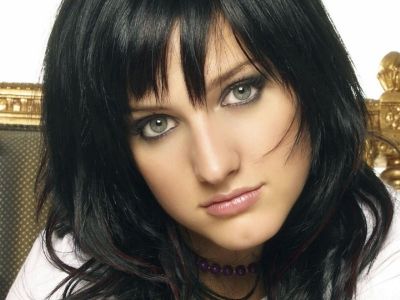 Badass hair, cowboy boots and the face of an angel…she's fucking skittles-one package, every fucking flavor.
She's not an easy catch with self-esteem issues, and a big secret, she fears Sawyer will not want any part of her if he learns the truth and it's a biggy!
The crew, Laney & Dane, Tate & Bennett, Evan & Whitley welcome her into their world of bliss and she discovers what it's like to have a friend. The crew has grown up and so has their sex lives. This is a
steamy and erotic
novel that will make you blush, thank you SE Hall for that!
Hmm, Dane is awesome, still possessive of the love of his life… Laney, he's generous, devoted and will protect his friends at any cost. Still crushing on Dane too!
The author has done a top-notch job by delivering a story worthy of Sawyer Beckett one where I laughed out loud many times, cringed when his feelings were hurt and cheered at the way he took control and became a man, a loving, caring you stole my heart man!
Mmm, I love him! There is so much more I'd like to share but as I said on the beginning, you need to read this and absorb all of Sawyer at his best! Swooning….Yes, I loved this book!
My Favorite Quotes:
I'd remembered a dime; but she's a fucking quarter and I don't need change.
If by little, you mean gargantuan, then it was my dick. He likes you too.
God damn, she may be the clumsiest stripper on the stage but mama can lap dance like a champ.
You're a one of a kind man. Hard body, soft heart.
I am so, so sorry. We're having him tested for Tourettes.
You cripple me woman. I love you.