Shadows of Scars and Sorrows Review 4 Stars
It is recommended you read book one first, Succumbing to Scars and Sorrows.
B
ook two of The Sorrows Series picks up where Succumbing to Scars and Sorrows ends with Lyla and Everett Brown moving into a home together, building a relationship on trust.
Communication is the key to whether or not they will make it or lose it. Still recovering from the brutal attack by Davis Moore, Everett has made it his mission to protect Lyla.
Oh, my. There is a lot going on here. In between hot and heavy sessions in bed, on the couch, up against a wall, on a counter,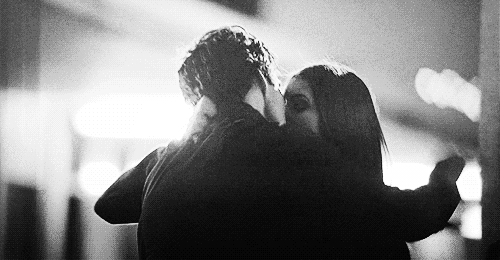 Everett's goal is to make sure the men responsible for hurting Lyla are caught and pay for their sins and that includes Michael Thomas, Everett's step father.
Not as dark and painful as book one, Lyla is coping with her past with help from her therapist. The beginning is a little slow as Layla and Everett adjust to living together but the author nailed it at the end!.
He is trying to find the perfect time to tell Lyla about his family, mainly his mother. He is so swoon worthy, always putting Lyla's needs and safety first but how much is too much and when she feels suffocated will she run?
OMG, Michael Thomas is a monster who will burn in hell one day and the connection he will have with Lyla will floor you. When you start to realize what's happening and who is involved it comes to quick end. The author did a good job tying together friends and family into an
ending which left me screaming… nooooo?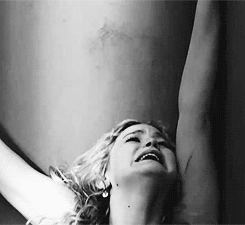 and this one's a whopper.