Sometimes lives change with a single post…

Kathryn is known as Cherry Blossom by her online friends. Curvaceous and fiercely loyal, the forty-something finds herself in a unique place in her life… Enter Socrates, the online Dom.

His devotion to educating people new to the world of BDSM is something Kathryn greatly admires. Although she isn't into kink, curiosity gets the best of her and she begins to correspond with the Spanish Dom.

One simple comment leads Kathryn into the passionate world of Dominance and submission where she uncovers truths about herself, and the incredible man she's come to know and trust.

"It's been my honor to introduce you to the woman you were meant to be." ~Socrates
Socrates Inspires Cherry to Blossom 5 Stars
Kathryn Layfield is tired of her comfortable and practical life.
Her last relationship ended when she realized you can't force someone to love you.
Approaching 50, she has needs that haven't been met.
With a curiosity and fantasies of BDSM she becomes a voyeur of BDSM scenes on a local website. Feeling brave one evening she leaves a message on the chat board and when the Dom,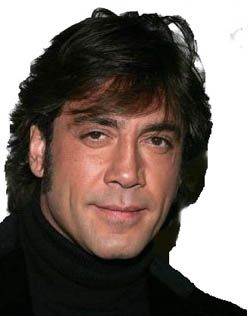 Socrates replies it has an aphrodisiac effect on her.
His goal is educate those who have an interest in his world.
"Welcome to my world."
They say that curiosity killed the cat but in Kathryn's case, it ignited a spark, a desire to explore horizons beyond the norm of her sexual life.
Where can I sign up to be Socrates' student? Red Phoenix knows how to write a dom/sub story like no one else can. A short story filled with hot and delicious scenes will leave you wanting more.
Just because I said short story don't think it was rushed, it wasn't, and you will feel the full effect of moaning and ecstasy as Kathryn discovers her true self.
A perfect combination of control and the desire to be controlled and rewarded with mind-blowing orgasms.
"It's been my honor to introduce you to the woman you were meant to be."
~ Socrates
Wait until you meet Socrates, there's so much more to the man than "Dom".
You'll have to excuse me as I go change my panties!
FREE for 3 days only
Amazon Author Page:
http://www.amazon.com/Red-Phoenix/e/B006UHCM1C/ref=ntt_athr_dp_pel_1