Wanted by J. Kenner


Synopsis
For fans of Fifty Shades of Grey, Bared to You, and Release Me comes an all-new erotic series of three enigmatic and powerful men, and the striking women who can bring them to their knees.
He is everything I crave, all I desperately want—and he is everything I can't have.
Evan Black embodies my every fantasy. He is brilliant, fierce, and devastatingly handsome. But he is also headstrong, dangerous, and burdened with secrets.
My family warned me to stay away, that I could never handle Evan's dark dealings or scarred past. Maybe I should have listened. Maybe I should have run. But our desire is undeniable, and some temptations you just can't fight.
And from the moment we touch—the passion between us consuming us both—I know that I will never be the same.
Wanted is an erotic romance intended for mature audiences.
Wanted 4 Star Review
I love a story that has a secretive flair, a criminal element and a hot dominant alpha male, Evan.
He has his secrets and there not all connected to his business.
Evan likes to dominate which makes for some hot and steamy sex scenes.
I wanted Evan to…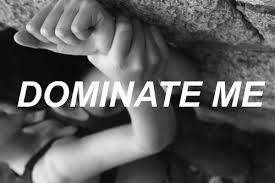 Angie/Lina has secrets of her own that have caused her to live with guilt and never ending nightmares. She has crushed on Evan since she was a teenager and now the time is right
to take the fall…into Evan's arms.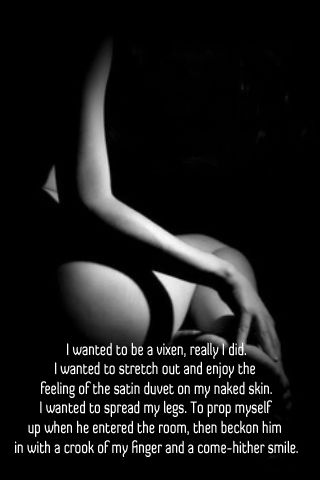 Loyalty and Evan being a *bad bet* may be reasons to stay away from Angie but
she is Evan's kryptonite and his downfall.
Just enough intrigue to keep you guessing what is Evan's business and how do his
best friends Tyler and Cole fit in. Art plays a major role in the story and the end result
was an ahh ha moment.
Add in the annoying FBI agent, Kevin who happens to be Angie's boyfriend you will
be kept off tilt until the end. The story wrapped up quite nicely, a stand-alone
with Tyler (Heated) and Cole (Ignited) having their own story.
Nice…