Title: The End of the Line
Author: Jim Power
Type: Ebook first, then paperback
Publisher: Sweet Cravings Publishing (part of Secret Cravings Publishing)

Published: October, 2013
Words: 93,000 words; 294 pages
Genre: Literary/Romance/Interracial (General audience)


SYNOPSIS:
Latesha Thomas is a beautiful, young African-American woman who lives with her handicapped father. She is in her final year of university and they are having a hard time making ends meet. She decides to start a matchmaking service to make a little extra money, though she has no experience and it turns out to be a disaster.
She does, however, meet a client, a handsome white man named Peter Elsworth. The sparks fly immediately, but there's a huge problem. Her father, and his mother, are vehemently opposed to an interracial relationship. This leads to tremendous conflict, but their love will not be denied.
They grow closer, yet the closer they become, the more the tension rises. In time a secret connection between their two worlds become clear and this adds another dimension of conflict and complexity.
But love is color blind and they are irresistibly drawn to one another.
AMAZON:
http://goo.gl/XWHPZQ
Jim Power has been published internationally by 60 magazines and newspapers, including by the Smithsonian Institution, and by many of the top outdoors magazines in North America. He has a long history of publishing fiction, from dozens of short stories in New York magazines to seven novels in 2013/2014. He studied Honors English at Saint Mary's University and majored in Russian Literature at Dalhousie University before becoming a writer.
Jim's father was buried in a bitter wind on Christmas Eve, 1956, leaving behind two small children and a wife eight months pregnant with him. He grew up in the small fishing village of Shad Bay, Nova Scotia, Canada and decided to become a writer at fifteen after reading a book of short stories by Fyodor Dostoevsky. He said that experience shook his world. Later, when reading Jane Austen's Pride and Prejudice, he felt physically ill and was unable to sleep, so strongly did her prose infect him.
His first recollection of being a writer was at age five. He distinctly remembers racing out of the woods behind his house and telling his mother that he had seen a tiger, and it had even chased him. She shook her head at the silly fib. Determined to make his story sound more plausible, he instantly noted that an accident in Shad Bay had been reported on the radio, and it stated that a circus caravan had been traveling through the village and a truck had gone off the road. It contained a tiger, which had escaped, but not before killing the driver.
"That was an early lesson," Jim said. "Writing is in essence the art of trying to make readers believe your fictional story is real. In time, when writing novels, I found that my characters actually became real to me. They literally began to exist as separate, functioning individuals. This is essential, I think, because if you don't believe they're real, how can you expect others to?"
Jim was also once a dedicated hitch-hiker, hitch-hiking tens of thousands of kilometres in his life, including trips across Canada and from Nova Scotia to New York City, where he wormed his way into the Big Apple and played softball in Harlem on a beautiful Sunday morning in autumn.
Jim has a long history of playing sports, including fastball, lacrosse and tennis, and he loves the outdoors.
All Jim's books, including those written under his pen name of Summer Newman, can be found at Amazon. They are all listed at Jim Power Book Store:


https://www.facebook.com/jimpowerbooks
Drop by Jim's Blog on Goodreads and say hello at:


https://www.goodreads.com/author/show/1961429.Jim_Power
"The End of the Line 3.5 Star Review"
Reminiscent of Romeo and Juliet as Latesha Thomas and Peter Elsworth are drawn into a forbidden relationship.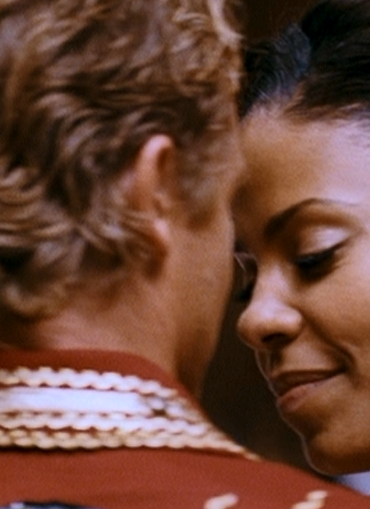 For Latesha it's her father who spews unkind and racial remarks about the "one" her heart and mind has set its sight on. He refuses to accept a "
white boy
" as boyfriend material.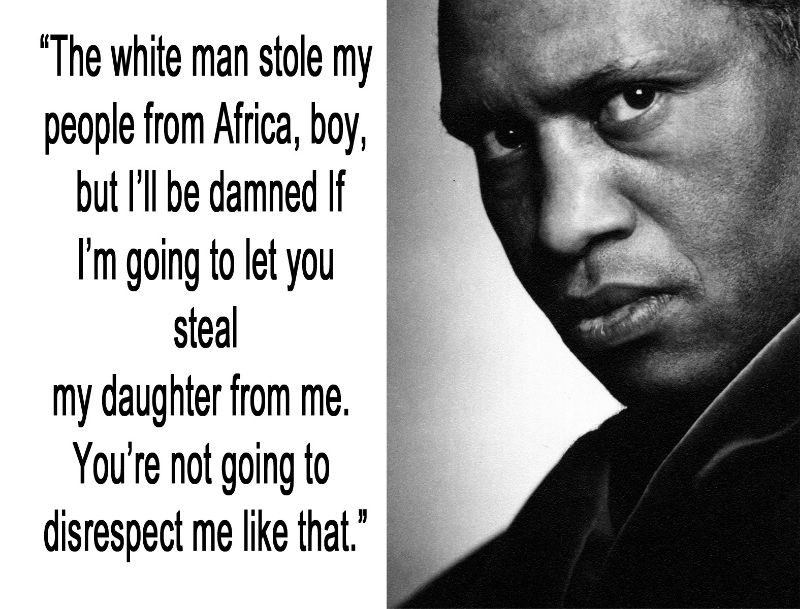 Peter's mother is appalled to think that her only son would consider tarnishing the family name by
dating a "
black
"woman.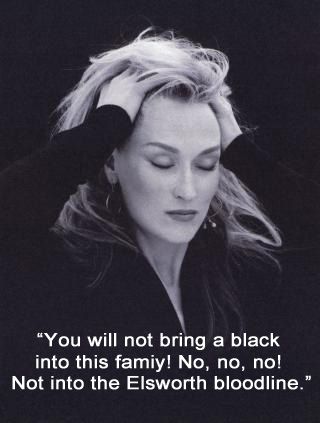 Racial bias and bigotry run rampant not only in their family but the community as well. Tagged as a contemporary romance I see it as more of a YA romance.
Yes, they struggle with crossing the black/white line but once they accept the inevitable the most touching they do is with their lips. sweet tender kisses, Peter didn't even make it to second base!
Slow moving, not rushed as Latesha and Peter take what started out as a business arrangement to friends to dating.
Always a fan of happy endings but I didn't feel this one. The reversal of their parents opinions and prejudices were too quick and unreal. There is a lot of information description wise that didn't add to the story, filler, like how many shredded wheat to eat, or letting the cat in and out and feeding in between isn't going to affect the story or ending.
Although I do think it was cute that Latesha had a cat named Oprah and Peter a fish named Dr. Phil.
Words strung together where a space should have been is annoying so the editing needs improvement.
The phrase,
The end of the line
was mentioned many times through-out the book and was fitting.
The end of the line
for escaping slaves,
the end of the line
for a relationship before it starts,
the end of the line
as being the only child,
end of the line
as the sound of shots filled the night,
the end of the line
when racial bias and hated can be set aside with the promise of new beginnings,
I liked the reference.